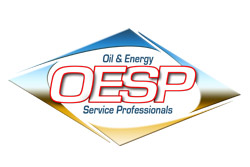 The National Association of Oil and Energy Service Professionals, NAOESP, was founded in 1954 as the National Association of Oilheating Service Managers and recently changed its name to better reflect our membership.
Our mission is education and our association has an annual convention and trade show.  Annually, we award scholarships that is funded by our annual golf tournament.OESP has chapters located throughout the Northeast.
Our Association also founded Oil Heat Cares, a non-profit organization that assists people in need with the replacement of their old oil fired appliances.  These heating systems and components are installed by our chapter volunteers at no cost to the homeowner.
Visit OESP at www.thinkOESP.org